Upon hearing from my friend that Museum of Broken Relationships order amoxil online is making its first Asian stop in Singapore from 7 to 18 January 2009, cheap propecia online I decided to drop by for a visit this afternoon.
This gallery is built on an interesting kamagra tablets concept. It does not have any outlandish antique pieces nor does it possess any remarkable paintings worth thousands of dollars. The exhibits in this museum are everyday objects which lent a realistic feel to the whole theme. It is a theme almost of us will be able to identify with: lost love and its remains.
Before the exhibition started in Singapore, there was a call for everyone to donate the items from their past relationships and to include a story related to the item. Some of the items donated by Singaporean can be viewed in the gallery together with other items which have travelled all the way from Croatia, where it originated. The purpose of this museum, besides being an artistic project, is to help in the self-healing process of the individual wounded in the relationship by creating a space to preserve the items and the scarred emotional history behind it.
Here are some of the pictures which I have taken today during the visit: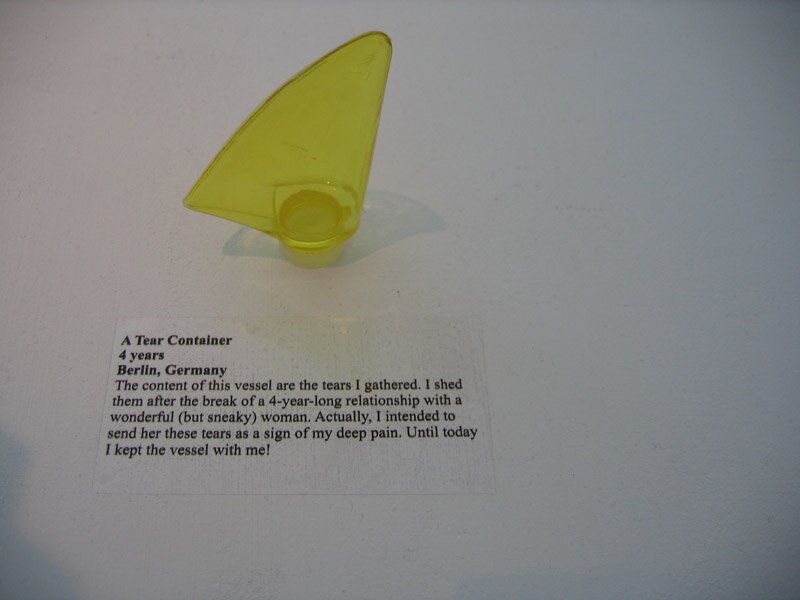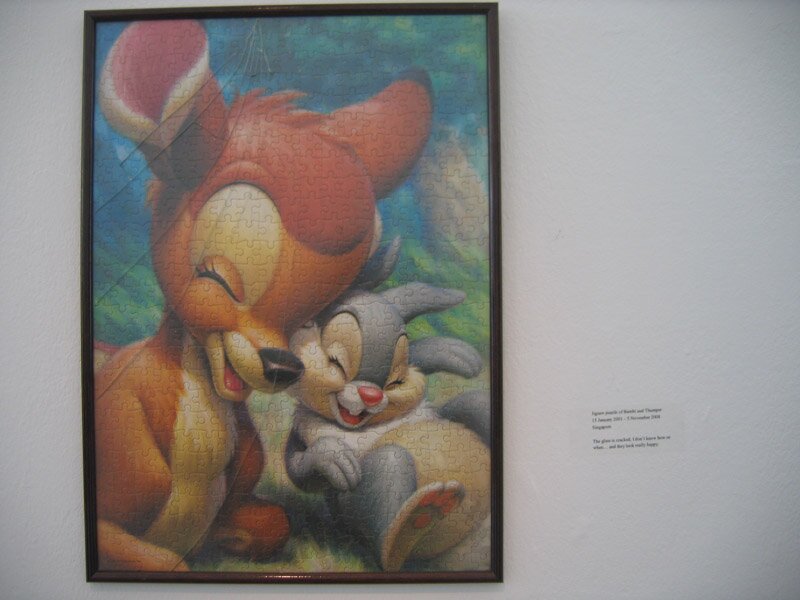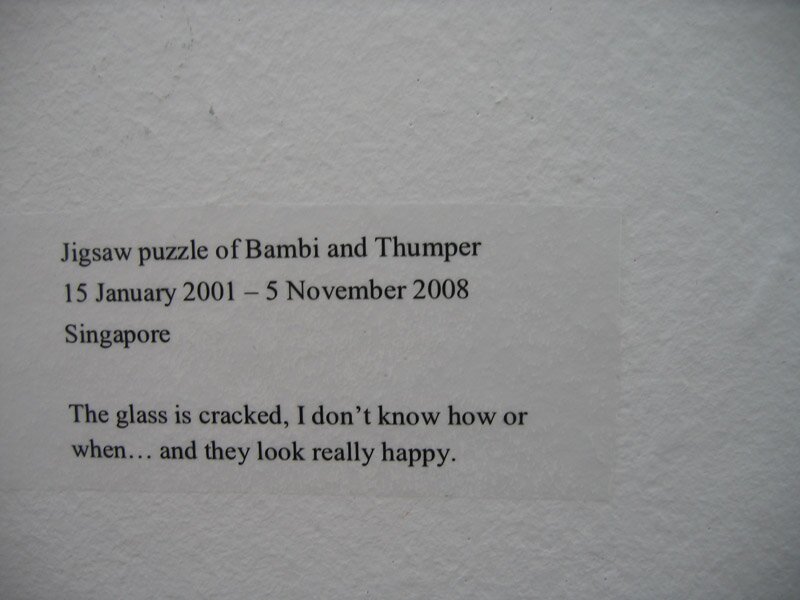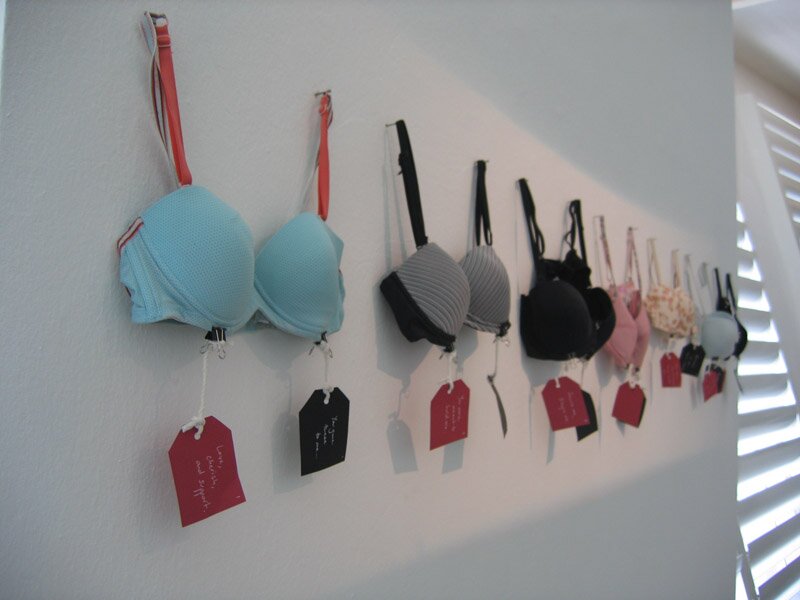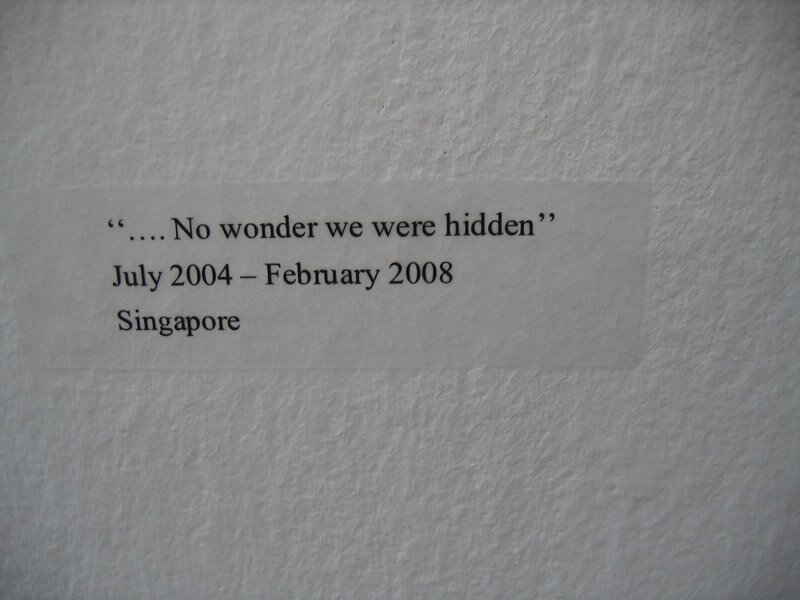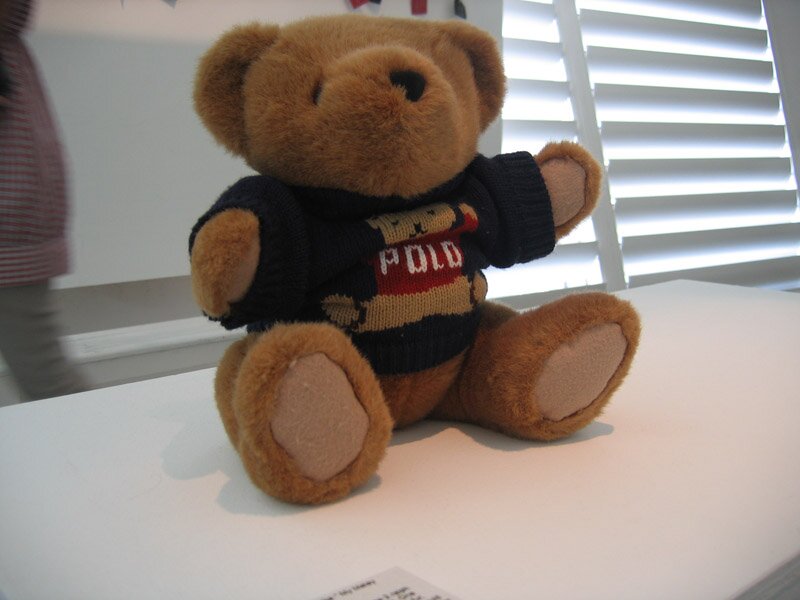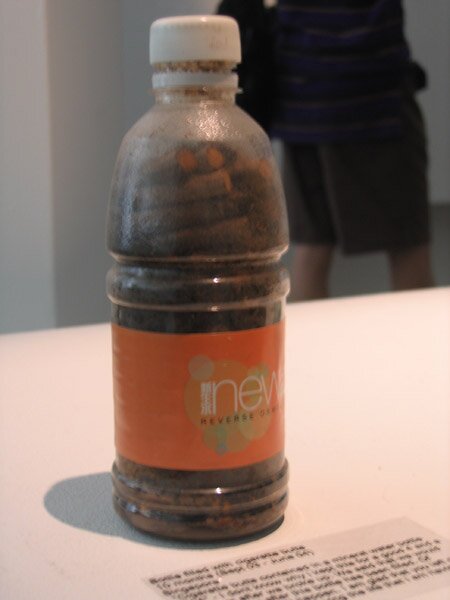 cialis discount alt="" width="450″ height="600″ />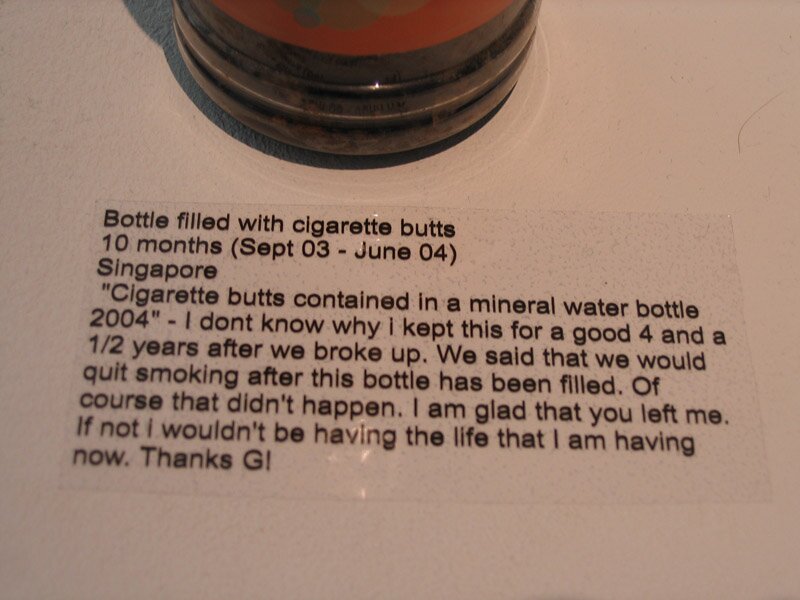 If the above pictures touched you, there are more here.
Tomorrow is the last day for the gallery in Singapore. After this, it will be going to San Francisco next to open the exhibition there on Valentine's Day.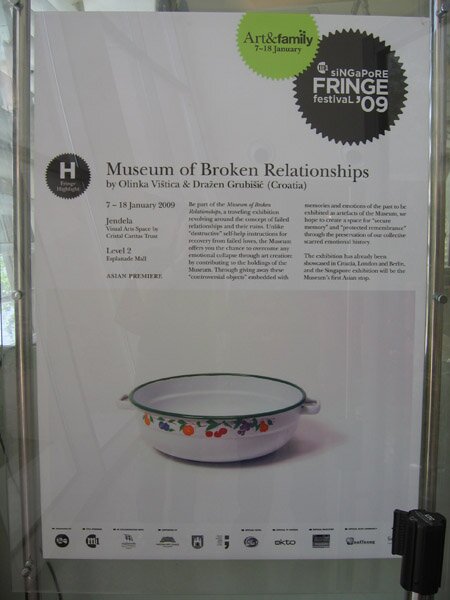 Visiting this gallery makes me think about what do you usually do with a gift/items Cheap buy cytotec generic Levitra Super Active+ left behind by an ex. Would you throw them away or keep them with you for memory's sake?