We will be getting our house keys in 3weeks. This is Generic Levitra Super Active+ Online Pharmacy | Buy Levitra Super Active+ | Cheap Levitra Super Active+ | Order Generic Levitra Super Active+ Online without Prescription something to look forward to (Besides the constant worry about paying off the housing loans, renovation and furniture loans), hurray!
Without further ado, let me present to you all some of the plans and pictures of our new home.
Some house technical specs:


Area : 126sqm (1356 sq ft)
Age : roughly around 12years.(A resale flat)
Type : HDB 5i
Current floorplan of the house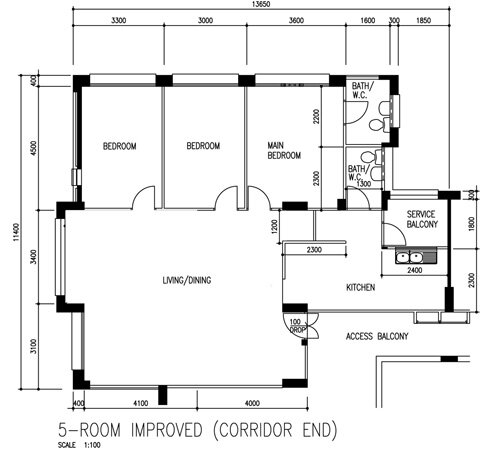 cytotec medicine alt="Current Floorplan"/>
Proposed renovation idea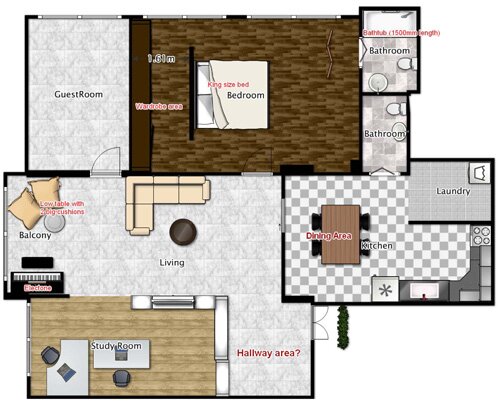 We will be getting a contractor instead of an interior cialis online order designer to save on costs. The only bad thing is we have to manage the renovation on our own and come up with our own space planning and design ideas.
The proposed floorplan kamagra is drawn using floorplanner, a free online flash application for simple house planning. Do check them out.
Some current house pictures prior to renovation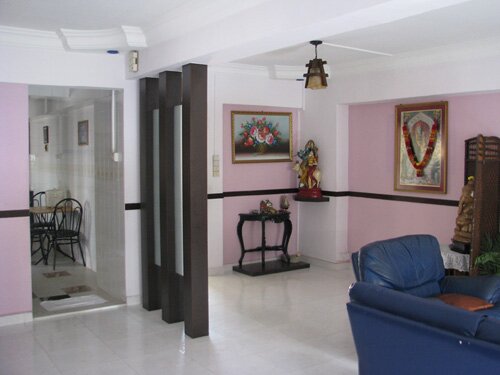 buy amoxil online src="images/house/house_pr03.jpg" alt="House"/>



buy propecia no rx alt="House"/>