I was kinda bored from reading tonnes of journals and writing my Ed Psychology essay so I decided to surf around aimlessly…that's when I stumbled upon this site: Photofunia
It is a pretty fun site which will add some great effects to your pictures…so if you are a camwhore like me (well, I used to be but I think I have sort of outgrown it lately…maybe not! :p ), I think you will enjoy it as much as me!
Some of the pictures which I have generated from the site: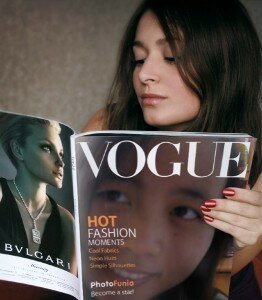 cytotec tablet height="300″ />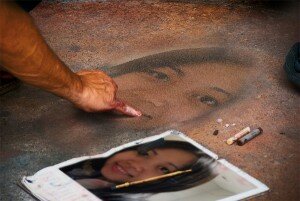 Try it out if you got time or if you want to procrastinate!