There was a bazaar going on currently in NIE and there are some stalls there selling really cheap stuff, especially games, bags and manicure stuff. I met this lady, Cindy at the bazaar yesterday and she was really nice to talk to…plus she is selling OPI nail polish (in case you do not know what is that, it is a brand of nail polish commonly used in most nail salons) at quite a cheap price. So she managed to convince me to get a really nice shade called propecia tablets My Daddy's The King…I was all excited to try it out when I got home but yesterday happened to be one of those frustrating days when my hands are even more shaky than usual. I love to paint my own nails, but I seriously suck at it. My hands can never stop shaking Cheap Brand Levitra when I am holding the nail polish brush and it will just get messy. Plus I am not patient enough. The moment I see the paint getting all messed up due to my shaky hands, I would get frustrated and give up soon after that.
Here's some picture cheapest cialis of the shade I bought yesterday. Ain't it pretty?

Too bad yours truly is still learning how to paint properly…anyone with tips on how to make hands less shaky and not smear the colour all over your toes when you are painting?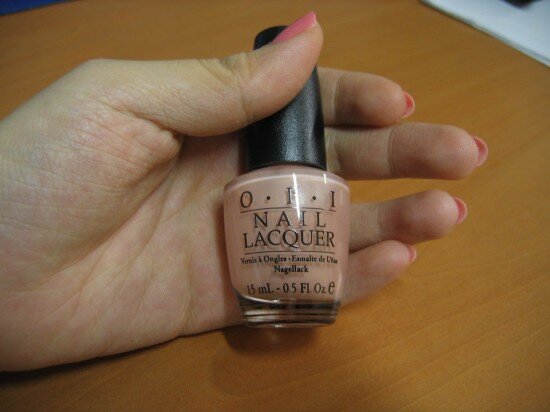 Maybe I am just clumsy. Sigh.
So there was no choice but to invest in a pedicure session today…for girls who like to go for manicure/pedicure session, do be careful to go to those which practise good hygience care! Ever since I went to one which didn't, my poor toe nails have been infected

So now I can never go out without having my nails painted unless I am wearing toe-covered shoes which I don't have that many pairs of. And in such a hot weather, I prefer to go around in sandals and flip-flops anyway.
I had wanted to call on Cindy (the girl who sold me the nail polish yesterday but she is also a manicurist) but found out her place is a bit too far for me plus her charges are quite steep…surfed around in Flowerpod and found out quite a number of people there raved about this home-based manicurist called Shirley. She happens to stay nearby (alright not that nearby, took 1 hour to get there but I blame it on the peak hour traffic) so I booked an appointment with her late last night. Apparently she is so popular that her schedule is fully booked so I had to settle for a slot at 9am.
Reached at 9am exact in her house and was quite impressed with the whole setup. Then I proceeded to do a classic pedicure, she tried to persuade me to do buy kamagra online a classic manicure as well but I insisted on express, good thing that she didn't really push cos I hate pushy salesgirl (or salesman). I think she had quite a hard time with my feet since they are all callused and dry plus there is that hateful infection sigh. Quite happy with the shade I have chosen for my cytotec uses feet (tink it is called Tickle my France-y) but the one for my hands is totally disastrous. I didn't know it would turn THIS pink! For an idea of how pink it is, check out the pictures I have attached below. She did ask me whether the colour is alright after she put on the first coat…that time it had looked quite nice. But when she put on the second…I was shocked to see how bright it looks. By then, I felt a bit pai seh (embarassed) to ask her to erase everything and start all over again. I have nothing to complain about her skills though. The nails are nicely and skillfully painted, just that the colour is a bit…off. I don't mind going back to her again next time for express manicure and pedicure, since they only cost $13, wayy cheaper than the price charged by a salon.
Oh well. I guess antibiotics buy I am stuck with bright pink nails for the next two weeks. I dunno why but I feel a bit bimbotic with this colour.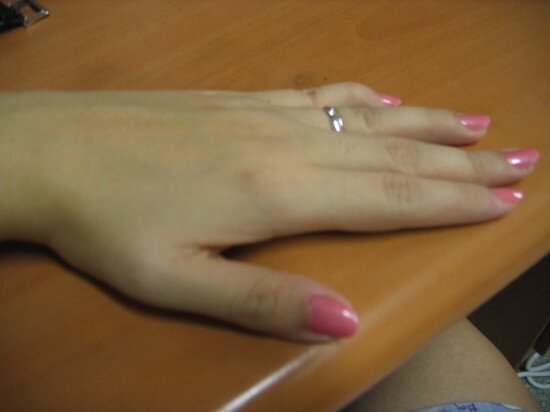 P/S: If you want to know her phone number to book an appointment, do drop me a comment