I really hate it when it happens to me. Come to think of it, no cialis online pharmacy one likes their website being hacked into and losing all their data. A potential client messaged me this afternoon saying that he cannot view my portfolio site. Astounded, I went over to my website to take a look. It came as a shock to me. The entire website (with WordPress as the CMS) is changed.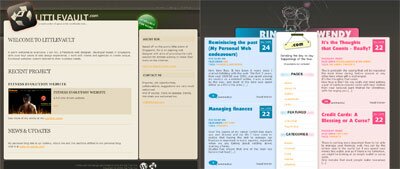 My old website…

is hacked into…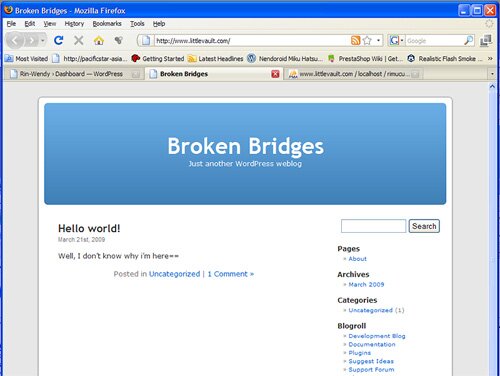 Immediately I went into the WordPress admin and found that I could not log in at all. After accessing the mysql tables I found this


The hacker himself has left something which I can identify him by (vicyland[at]gmail.com). His website and profile are as cytotec kamagra supplier dosage below: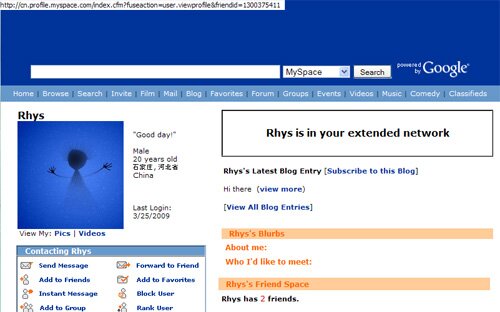 Order Generic Levitra Super Active+ Online without Prescription page 1″/>

i need to buy propecia ref="shadowbox">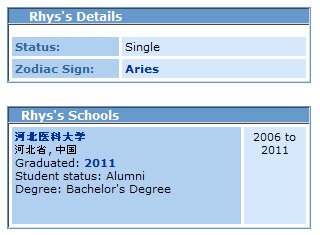 From China, Hebei Province, 20 years old Male, studying buy antibiotics online in Hebei Medical University. What you have to say about breaking into other people's intellectual property?